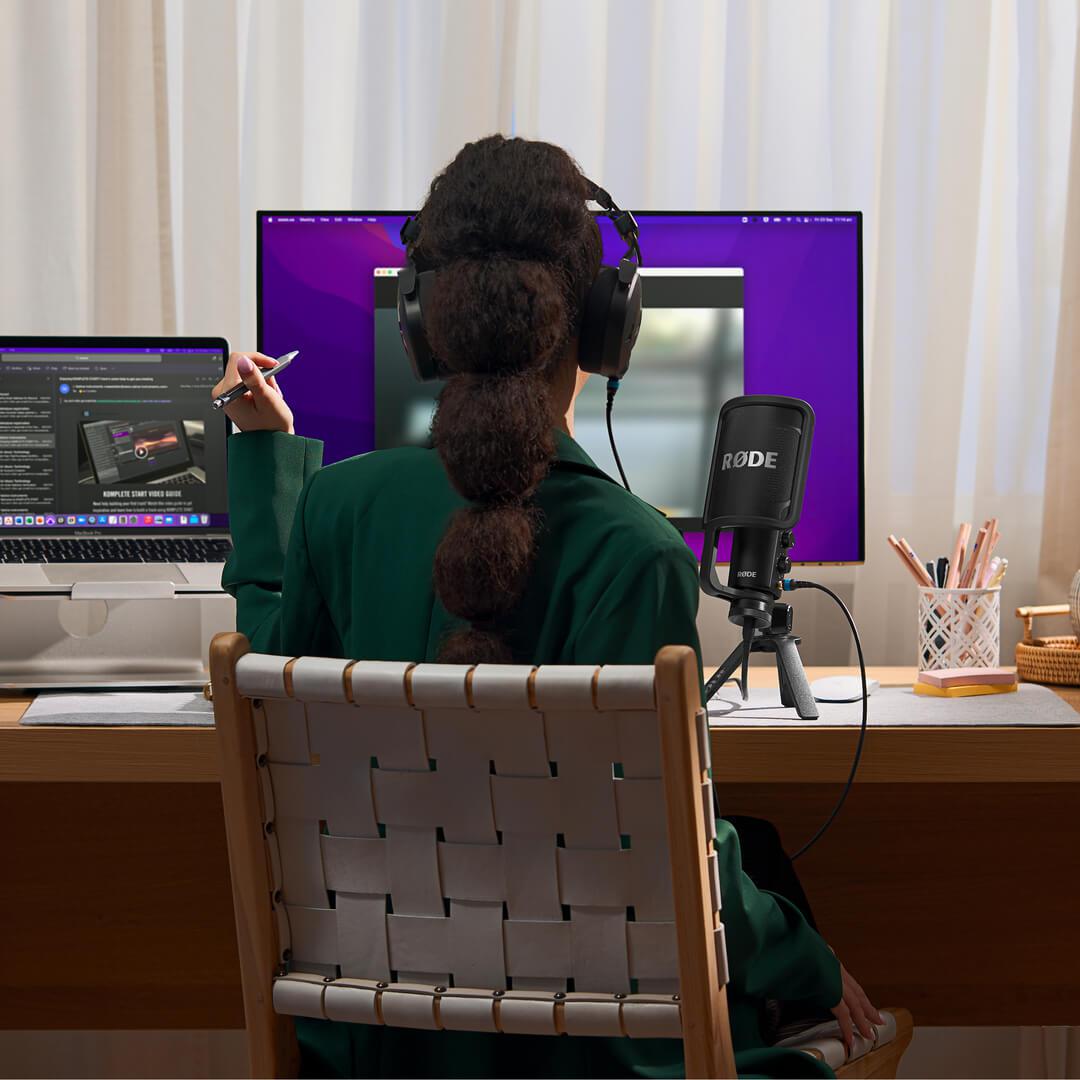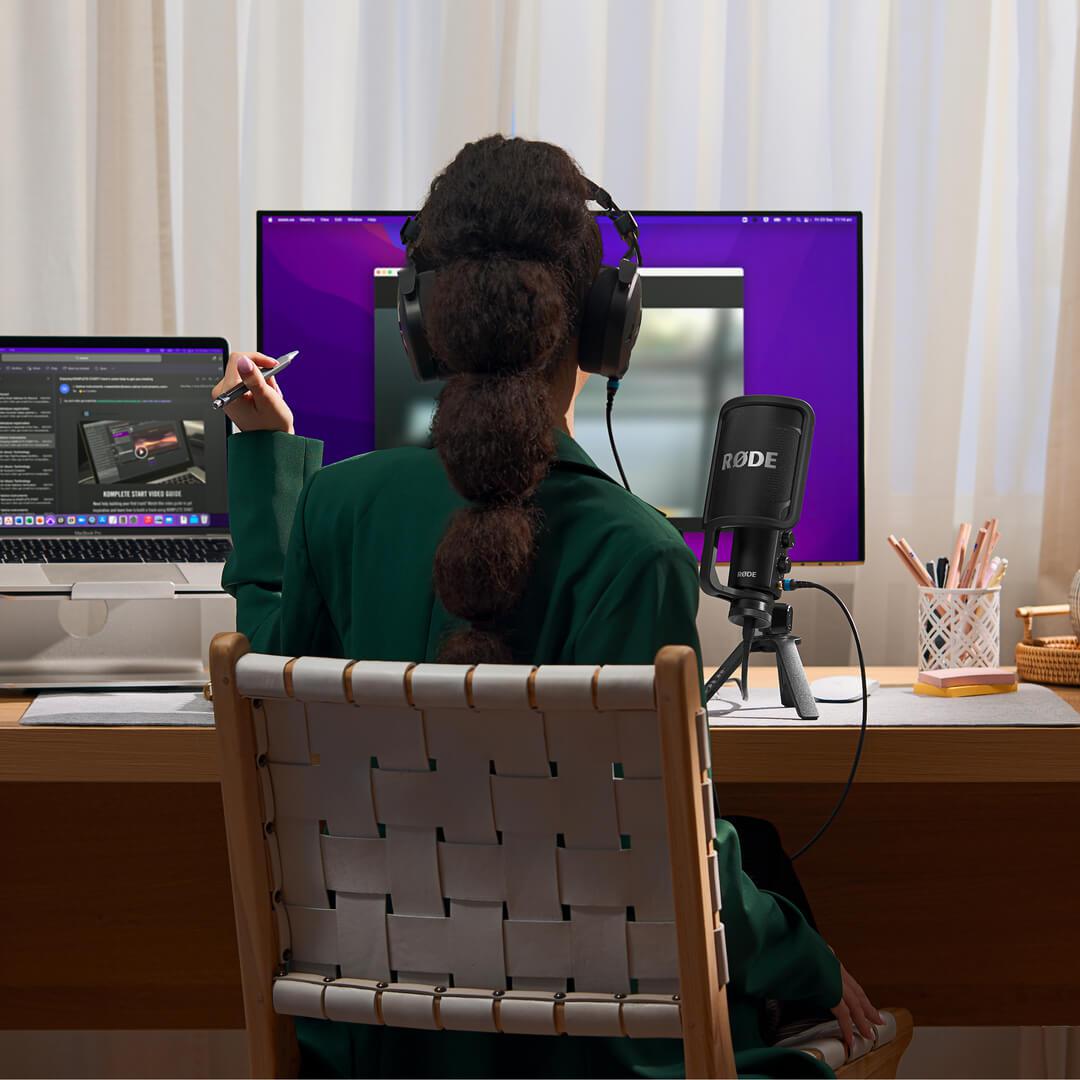 Welcome to Qatar Home Studio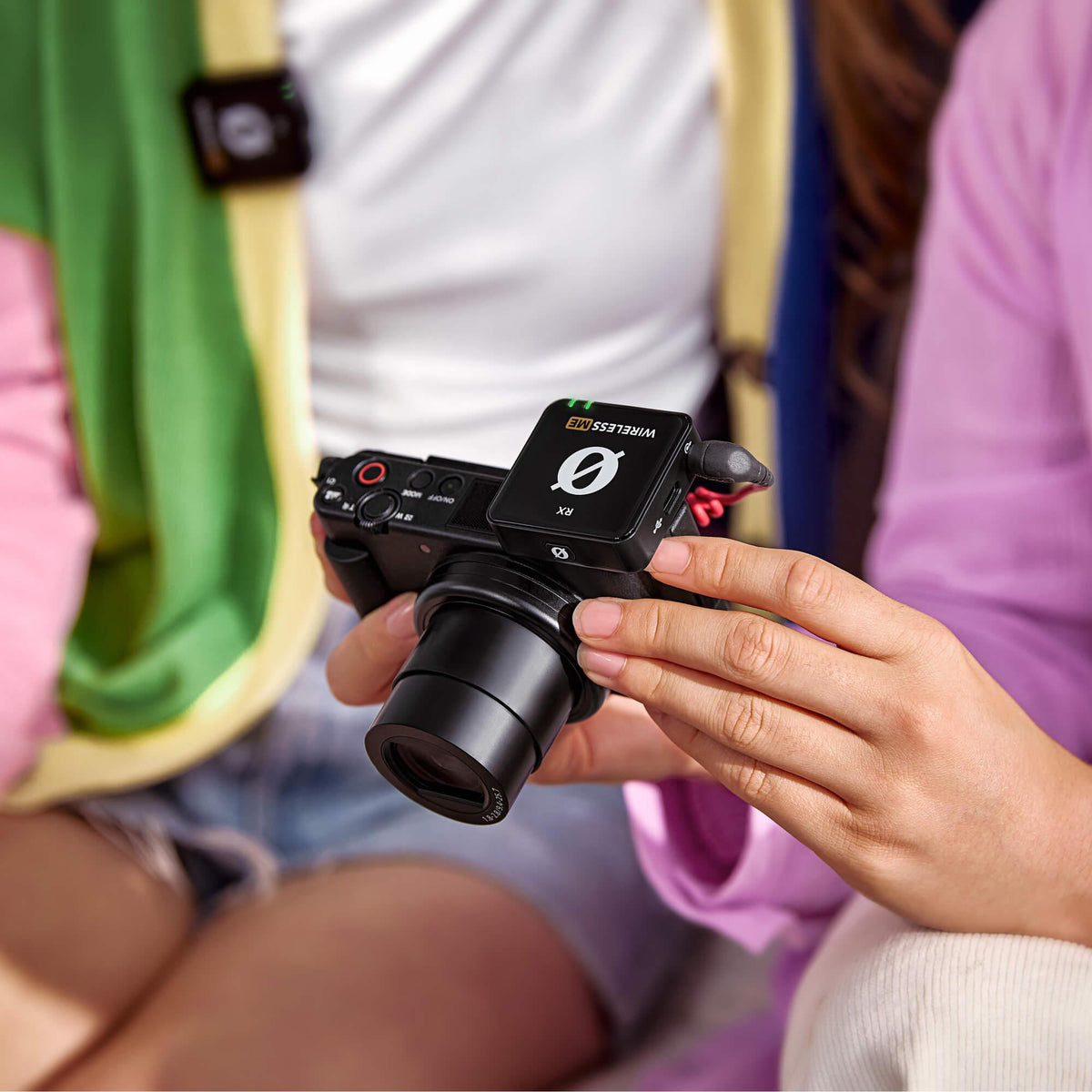 Your Sound Revolution Begins Here
Our Mission
Our mission is to provide top-quality studio equipment to musicians, producers, and content creators of all levels in Qatar, helping them achieve their creative goals.
Our Top Performers Of All Time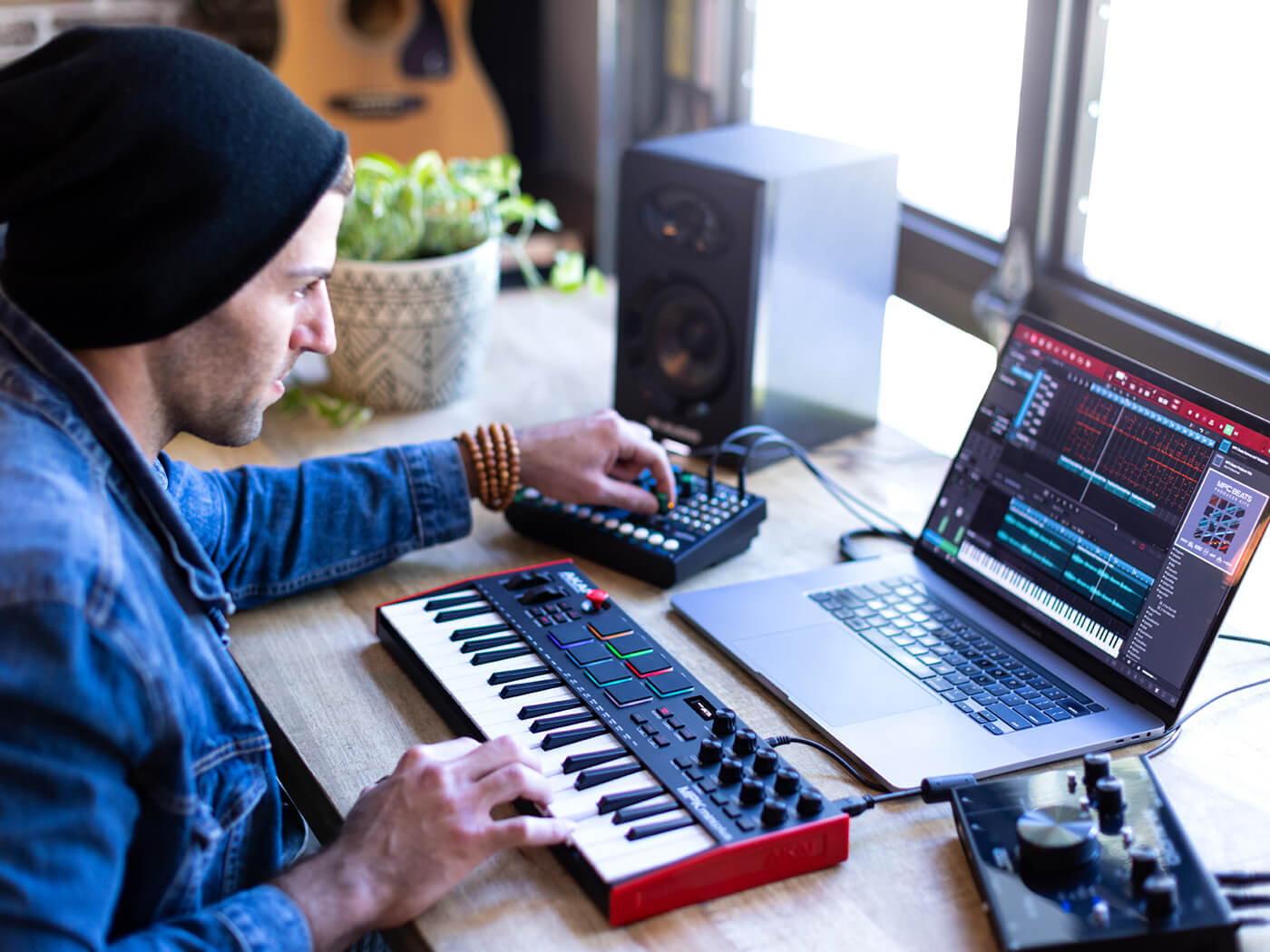 Akai
MPK MINI PLUS
The new MPK Mini Plus empowers musicians and Live Performers with full creative control delivering ultimate feel and expression.
Make it Yours
Our Handpicked
Audio Interfaces
Audio interfaces are essential tools for musicians, producers, and audio professionals, enabling them to capture, edit, and produce audio with precision and clarity.
Shop Now
Don't take our word for it
★★★★★

I rely on quality equipment, and this store has become my trusted source. I recently purchased a pair of studio headphones, and they've completely enhanced my mixing experience.
★★★★★

"This online store is a gem for Qatar's music community. I ordered a condenser microphone, and it arrived in perfect condition. The website is user-friendly, and they stock reputable brands. Highly recommended!"
★★★★★

"If you're a music producer in Qatar, this store is your go-to destination. I've shopped here multiple times, and each experience has been fantastic. From microphones to MIDI keyboards, the quality is top-notch. Plus, the staff is knowledgeable and helpful. Keep up the great work!"
★★★★★

"I can't recommend this store enough. Living in Qatar, it's sometimes challenging to find professional audio gear locally. This store changed the game for us. Fast shipping, competitive prices, and genuine customer care. I bought studio monitors and a controller. Thank you!"
★★★★★

"I'm thrilled to have found this online store in Qatar. As a music producer, quality gear is crucial, and this store delivers. They offer a fantastic range of equipment, and my recent purchase exceeded my expectations. Quick delivery and exceptional customer service. Qatar's music producers, you're in for a treat!"